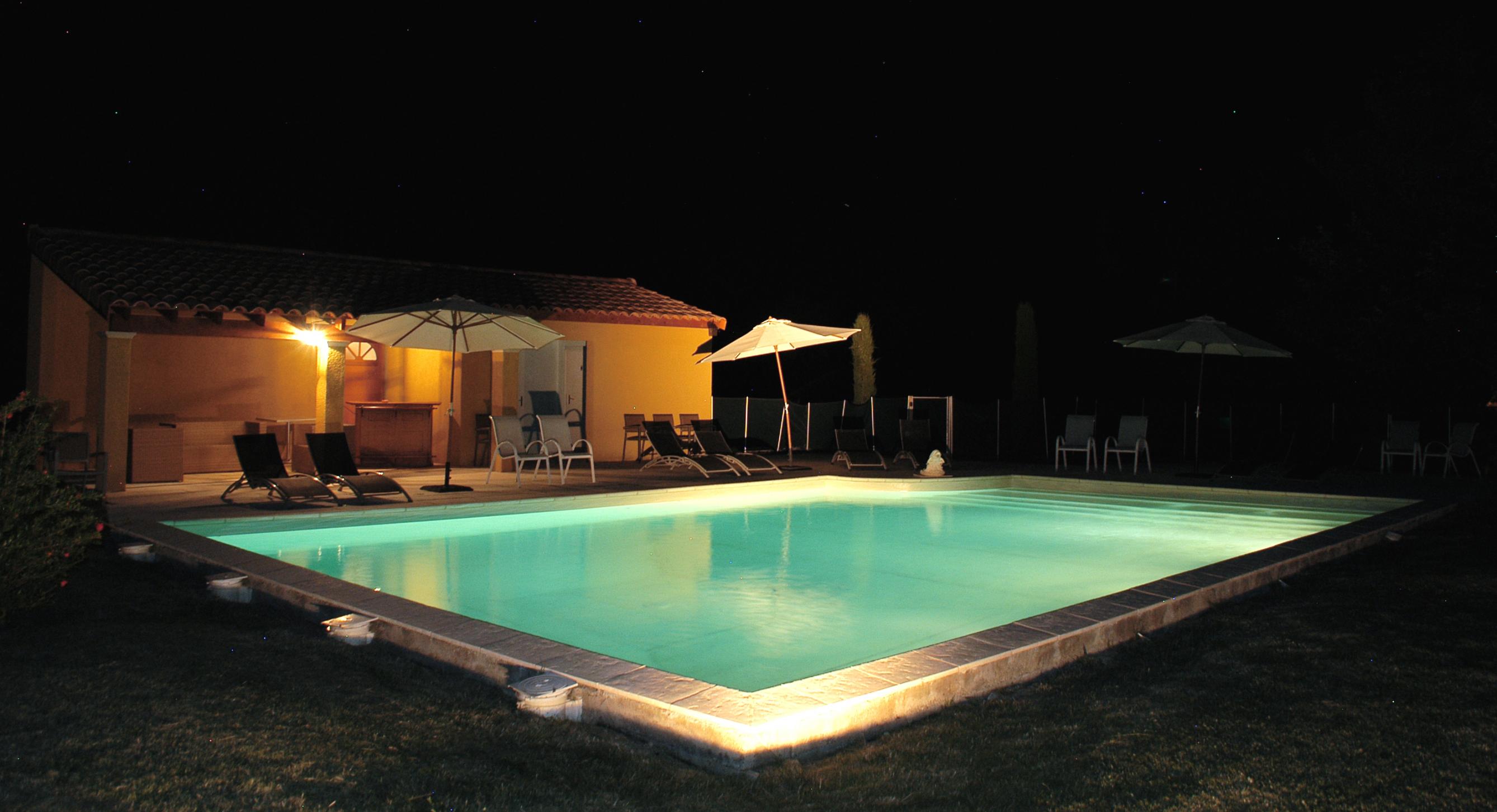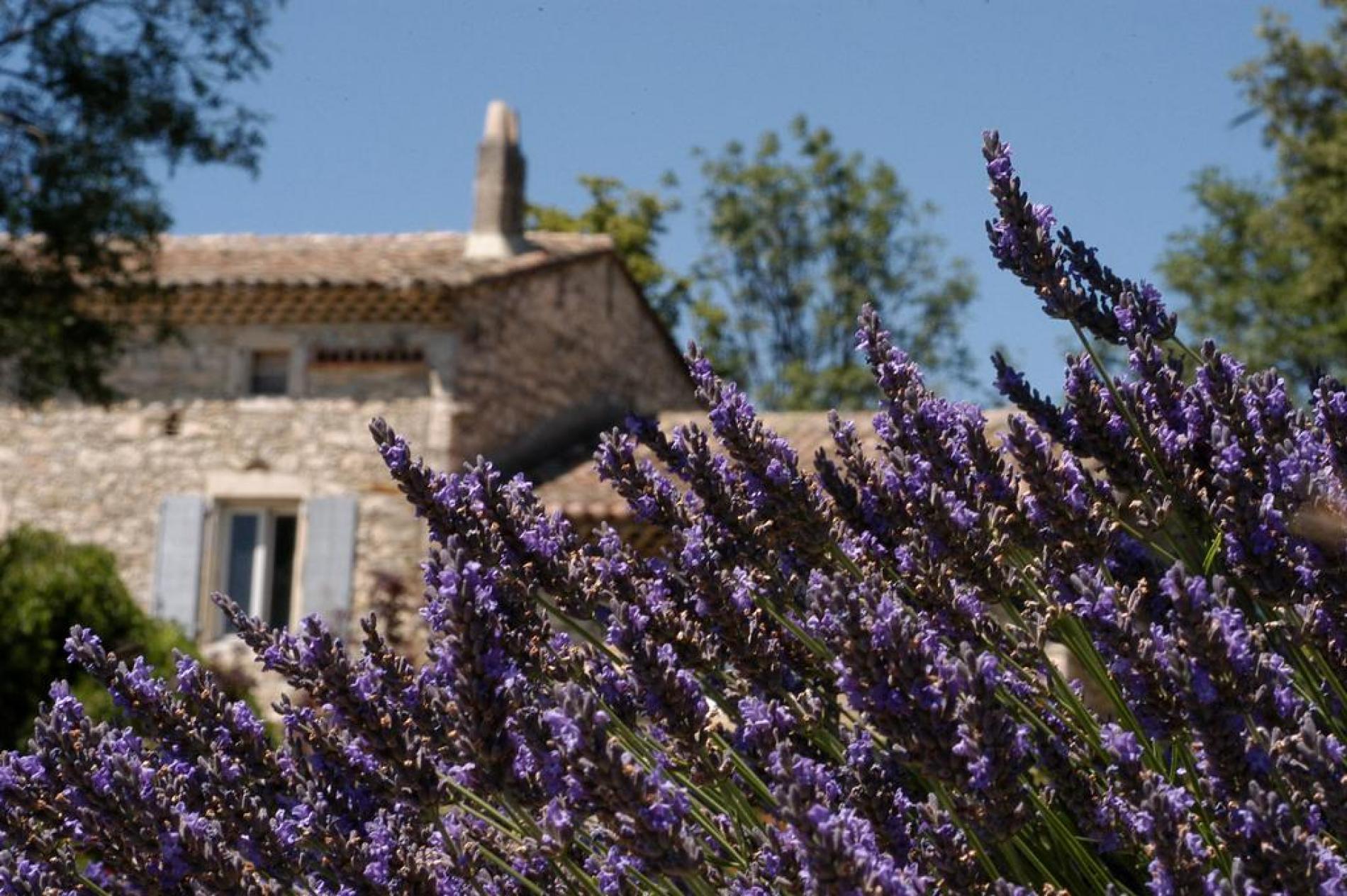 Halfway between Valence and Montélimar and 15 minutes from the A7,
the hotel restaurant La Vivande welcomes your seminars and receptions in a serene and comfortable setting.
Nestling in lush greenery with breathtaking views of the majestic Monts du Vercors and the charming village of Marsanne, the hotel La Vivande proposes an exceptional place where the charm of the old meets modern comfort. Our charming hotel in the Drôme Provençale is the ideal setting for a reception to organize, an event to celebrate (wedding, birthday, family meal, cousinade ..). You will enjoy finding yourself at home, in a peaceful environment, with friends or family.
Horaires de l'hôtel
NOTRE HÔTEL EST OUVERT TOUS LES JOURS
Arrivée à partir de 16h00
Départ le matin avant 11h30
Horaires du Restaurant
Notre Restaurant est :
- MIDI : Fermé en semaine
Ouvert le Dimanche : "BRUNCH PISCINE"
en Juillet et Août (voir onglet "événementiel")

- SOIR : Ouvert du Lundi au Samedi
Les jours de fermeture, notre restaurant est ouvert sur réservation :
Repas de groupe, association, séminaire, banquet, repas de famille,...