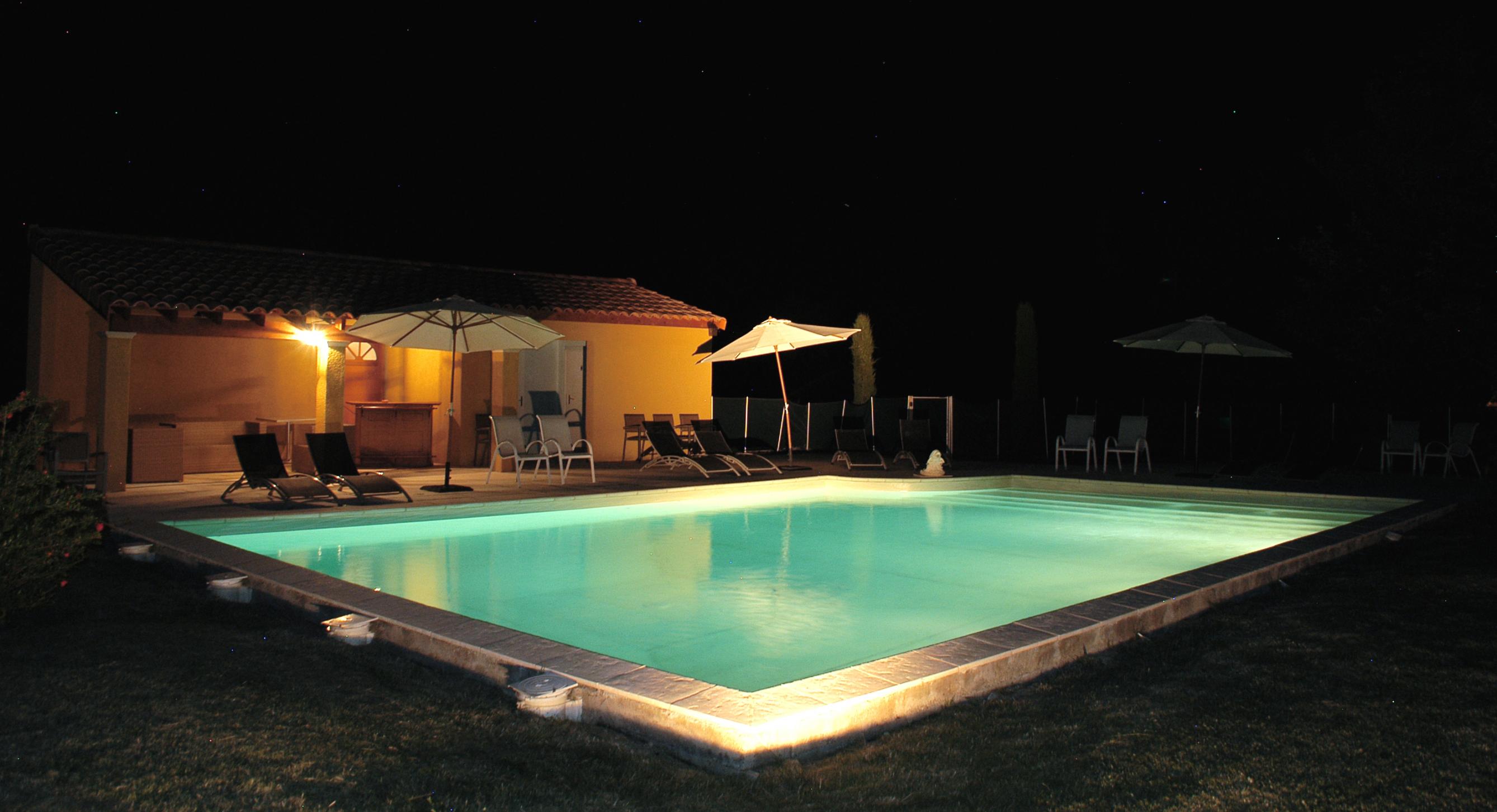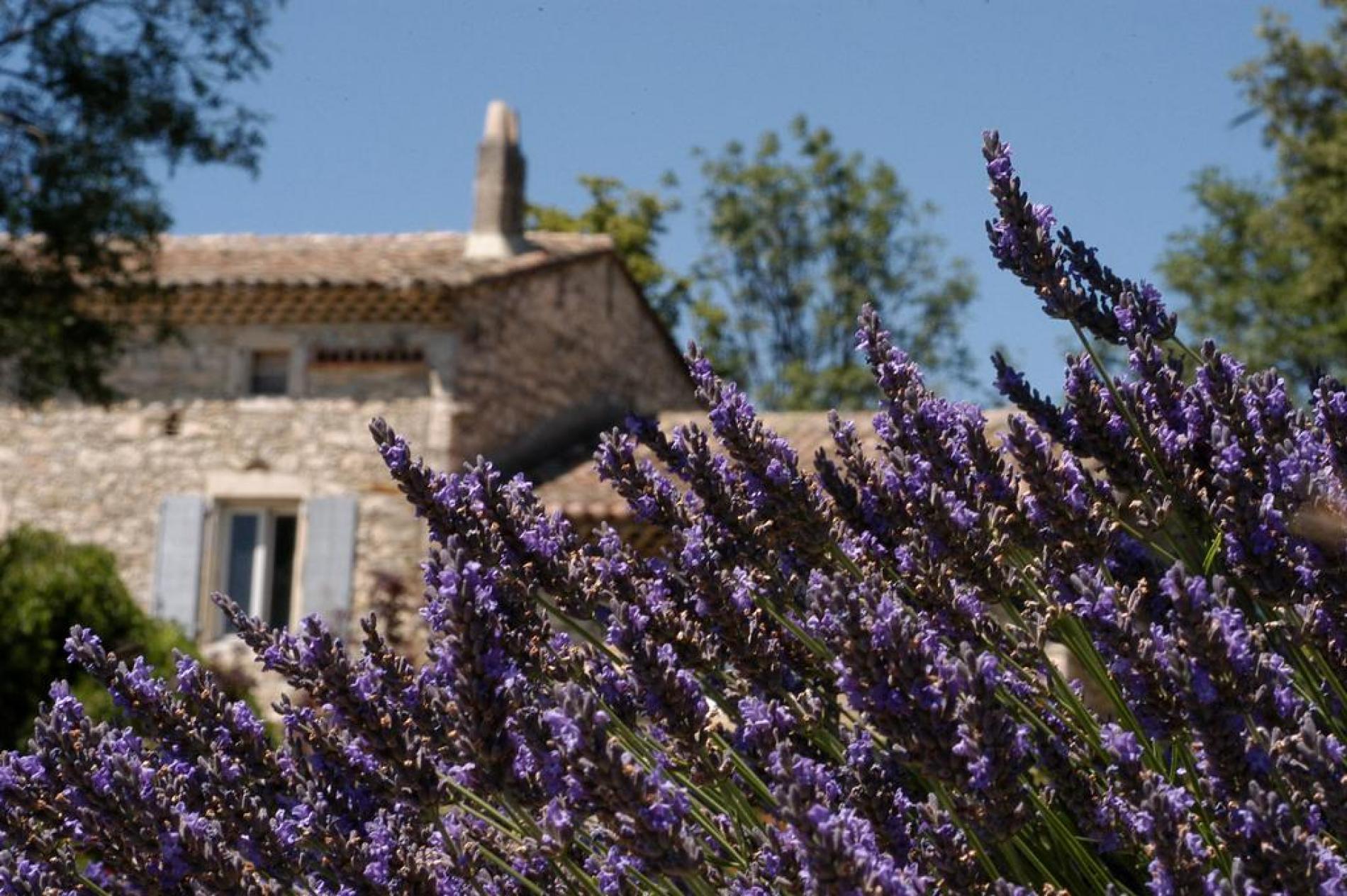 Halfway between Valence and Montélimar and 15 minutes from the A7,
the hotel restaurant La Vivande welcomes your seminars and receptions in a serene and comfortable setting.
Nestling in lush greenery with breathtaking views of the majestic Monts du Vercors and the charming village of Marsanne, the hotel La Vivande proposes an exceptional place where the charm of the old meets modern comfort. Our charming hotel in the Drôme Provençale is the ideal setting for a reception to organize, an event to celebrate (wedding, birthday, family meal, cousinade ..). You will enjoy finding yourself at home, in a peaceful environment, with friends or family.
Horaires de l'hôtel
NOTRE HÔTEL EST ACTUELLEMENT FERMÉ
RÉOUVERTURE 1er MARS 2021
En cette période de fermeture,
vous pouvez nous contacter par mail :
info@lavivande.com
ou en laissant un message sur l'onglet
"nous contacter" ci-dessus
Nous vous répondrons sous 48 heures.
Horaires du Restaurant
NOTRE RESTAURANT EST FERMÉ
IL RESTERA FERMÉ EN 2021
(sauf soirée étape pour professionnels
du lundi au vendredi)