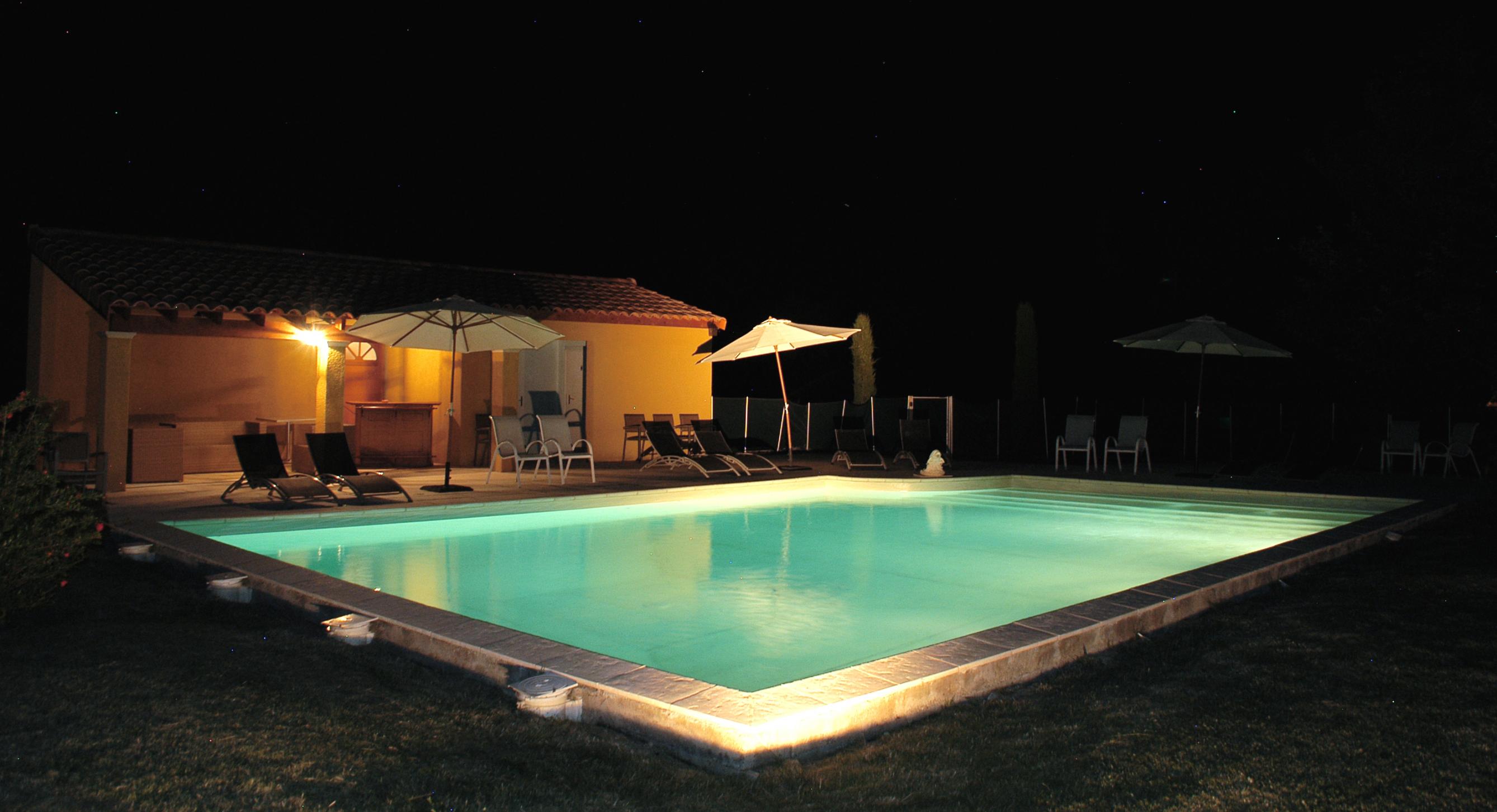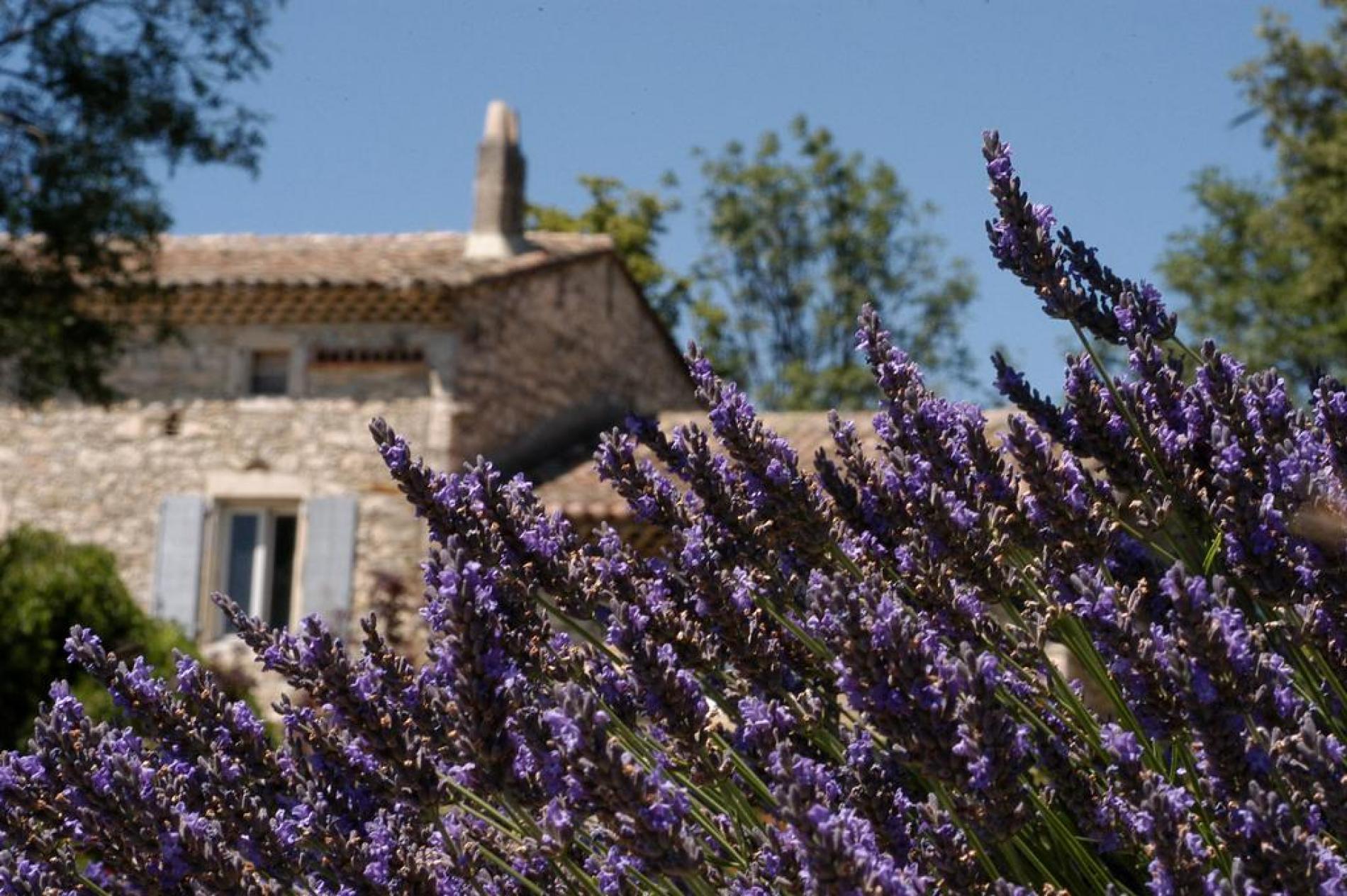 From 2 minutes from LA VIVANDE,
you will find everything you need to complete your stay with us: restaurants, local shops, services, arts and crafts, cultural places, sports activities, leisure parks, ...
Horaires de l'hôtel
NOTRE HÔTEL EST ACTUELLEMENT FERMÉ
En cette période de fermeture,
vous pouvez nous contacter par mail :
info@lavivande.com
ou en laissant un message sur l'onglet
"nous contacter" ci-dessus
Nous vous répondrons sous 48 heures.
Appartement
Actuellement en travaux.
OUVERTURE ÉTÉ 2021

En raison de la crise sanitaire, nous espérons rouvrir l'hôtel courant avril 2021.
Toute réservation annulée due à la Covid-19, sera remboursée.