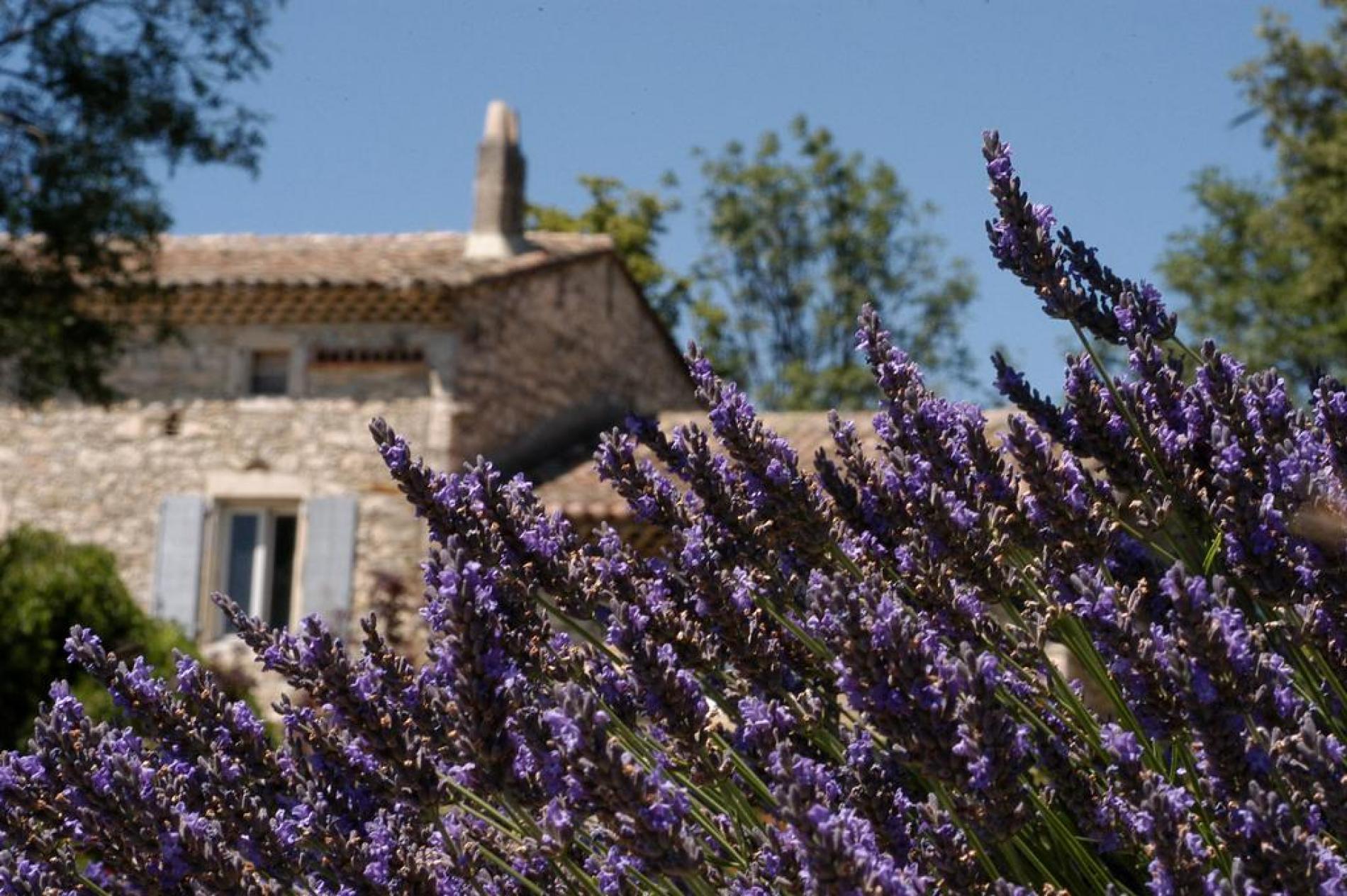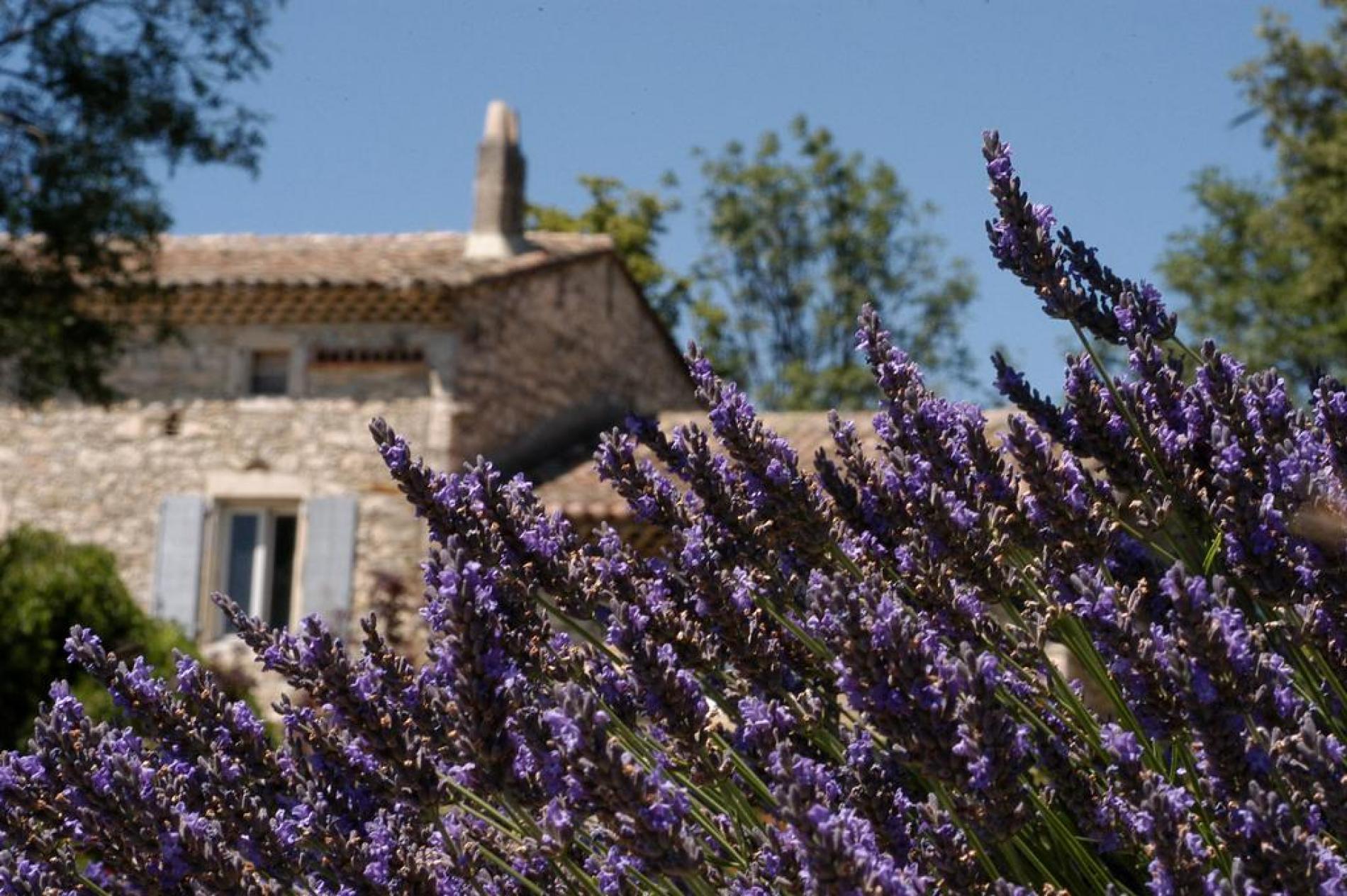 La Drôme Provençale, terre de charme d'une tranquille beauté se dévoile depuis La Vivande à Marsanne.
2 minutes from La Vivande, Marsanne offers itself, a pretty perched village with its beautiful stone houses, its church of Saint-Felix above the dungeon, the Fresneau sanctuary with its chapel and its "miraculous", fountain the great communal forest of 1100 ha with its educational trails ... and its acrobranches.
From Marsanne, discover the many facets of the Drôme Provençale. Its natural landscapes, a rich and varied heritage and countryside, as well as unspoilt nature, between perched villages, agricultural plains, forests, steep slopes and plains as far as the eye can see, where cereals, sunflowers, lavender and olive trees rub shoulders.
Gateway to Provence and the Vercors, Marsanne and its surrounding villages cultivate the pleasures of life. Visit the factories of the famous Nougat of Montélimar. Stroll through the charming streets of Marsanne and other hilltop villages. Meet passionate craftsmen and small producers with savory skills. Go hiking or biking the hiking trails through splendid nature, an ideal setting for many sports activities.
It is in this magnificent setting that you will be able to admire typical and authentic villages full of charm such as Marsanne, Dieulefit, Le Poet-Laval, La Laupie, Rochefort en Valdaine or Mirmande ... to name but a few.
Half an hour from our hotel, the 17th century castle of Grignan built on its rocky peak proudly dominates the plains and mountains. 19 km away, the medieval fortress of Suze-la-Rousse shelters one of the most beautiful courtyard of the Renaissance. 15km away, the Château des Adhémar, a remarkable example of Romanesque architecture on the heights of the townof Montélimar.
Culture, art and crafts are an integral part of our territory: museums, pottery, earthenware, cutlery, wood carving, art galleries, Provencal markets, candy and nougat palaces, distilleries...
The Drôme Provençale is also an explosion of flavors and colors that make up the culinary wealth of our region. Try the nougat of Montélimar, taste the black olive "la Tanche" of Nyons and its famous olive oil, savor the Tricastin black truffle, enjoy the picodon of Dieulefit AOC goat's cheese, taste the lavender flavoured honey, visit lavender farms ... and also discover the wines of our local AOP Grignan-Les-Adhémar, and nearby the southern Côtes du Rhône.
We are in the heart of the most beautiful and largest orchards in France. The Drôme Provençale is the first national producer of peaches, nectarines and nectarines.
Only 37 km away, you can discover with the family the fascinating world of reptiles in the largest European animal park at Pierrelatte Crocodile Farm, where more than 600 animals await.
45 km away, discover the first masterpiece of humanity, 36 000 years old, listed as a UNESCO World Heritage: The Cave of the Pont d'Arc located in Vallon Pont d'Arc.